Yarumita is a musical project, focused upon the creative work of the Austrian singer-songwriter Jonny Blue. He wrote or co-authored several hundred songs, between 1970 and the present.
Many of these musical pieces have been successfully released as pop or film music, advertisements, children's songs, or German Hits.
Their styles range from pop to reggae, from swing to country, and include, as well, experimental sounds.
The main goal of Yarumita is to carefully transform the artist's vocal recordings into refreshing piano solos.
These releases, "Blue Classics Vol. 1 & 2″, each contain 12 songs, dating from the creative period 1980 to 2013, sensitively interpreted by the Viennese pianist and jazz virtuoso, Albert Reifert.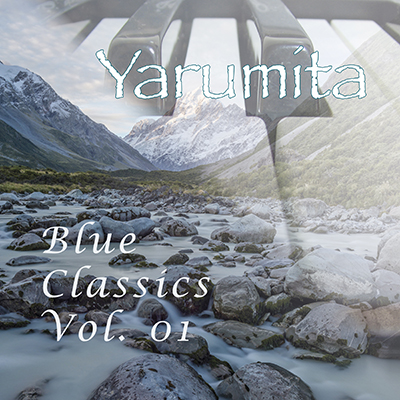 Yarumita's Ragtime all-time favourites
1st Yarumita-Album with Blue Danube atmosphere
1st Yarumita-project inspired by "River Flows In You"

You find all albums on important digital audio-platforms worldwide